Choose the race you want to represent 💥
Ultimately, we are keen to open our store to all races.
Nos Bestsellers
Les délais de livraison peuvent être plus longs en raison du grand nombre de colis à traiter. Comptez 1 semaine pour recevoir vos articles Bad Doggies 🎅
Choisir une race
+ 2000
Masters in our Community 😊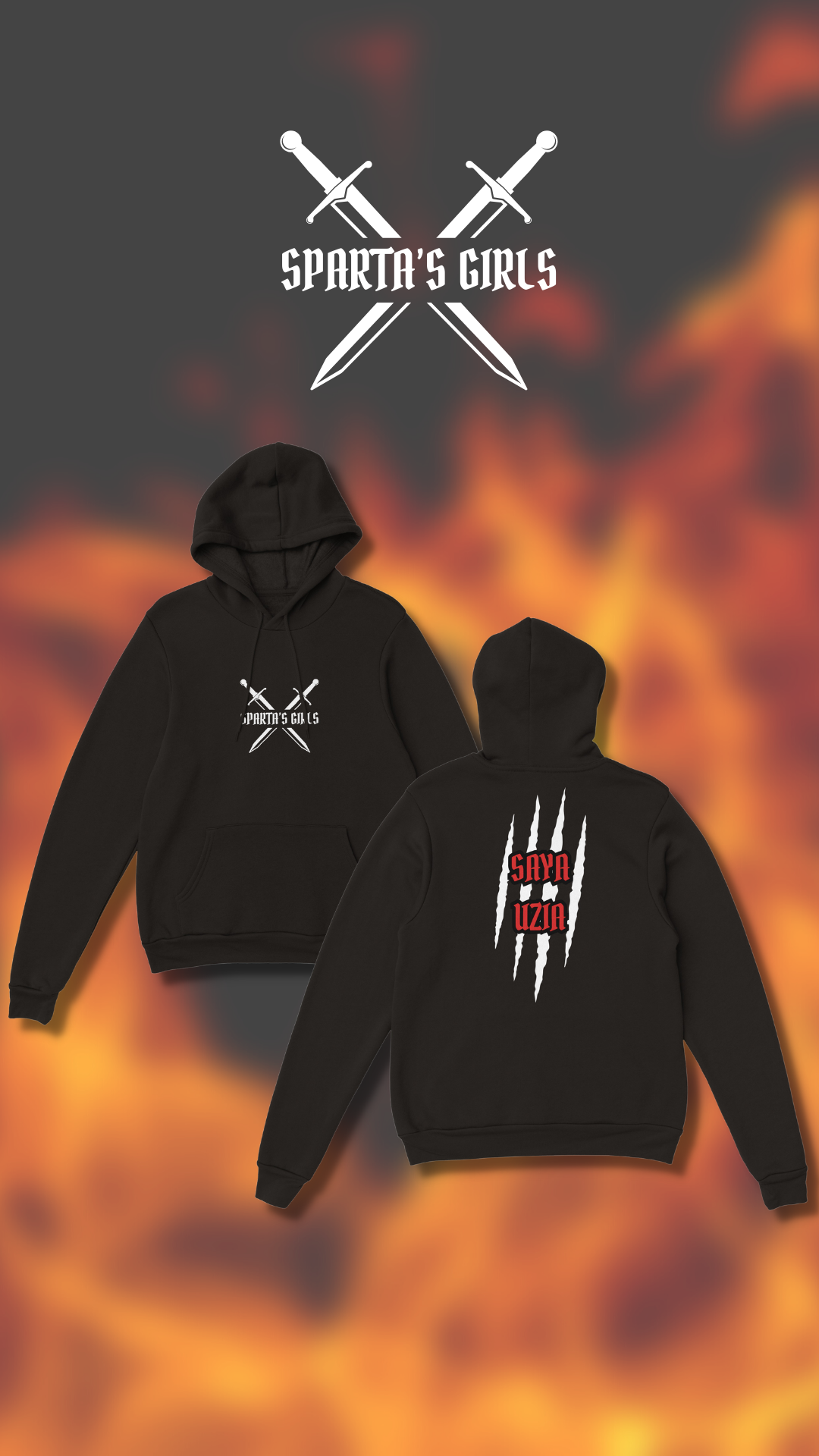 Créez vos propres vêtements Bad Doggies
Vous êtes une association à la recherche de tenues pour vos membres ? Vous êtes en quête du cadeau parfait pour vos proches ? Ou bien vous souhaitez simplement ajouter une touche personnelle à nos produits existants ?
Contactez-nous pour discuter de votre projet
J'ai une idée 🤗